Gandhi Memorial Museum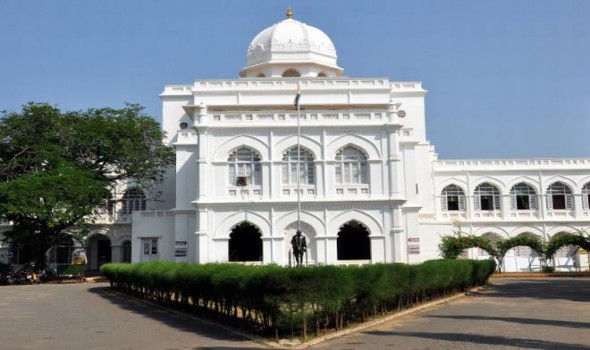 Gandhi Memorial Museum, established in 1959, is a memorial museum for Gandhi located in the city of Madurai in Tamil Nadu, India. Known as Gandhi Museum, it is now one of the five Gandhi Sanghralayas (Gandhi Museums) in the country.The Gandhi Memorial museum at Madurai has been built and organised by the Gandhi Smarak Nidhi. it was in Madurai, in the year 1921, that Gandhiji adopted for the first time the loin cloth as his mode of dress which made him known throughout the world as.The museum has an original letter written personally by Gandhi to Narayanan Sathsangi of Devakottai. A congratulatory message sent by Gandhi to freedom fighter and poet Subramania Bharati is also preserved in this museum.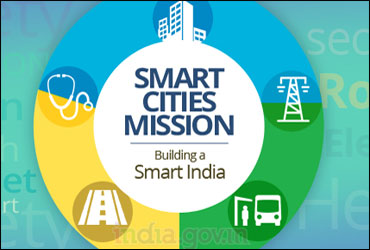 QUICK CONTACT
Madurai Smart City Limited, Madurai - 625 002, Tamil Nadu, India.
Tel : 0452-2530521 to 2530526
Fax : 0452-2530521
Email : mducorpce@gmail.com