Infrastructure & Basic Amenities at Fruit Market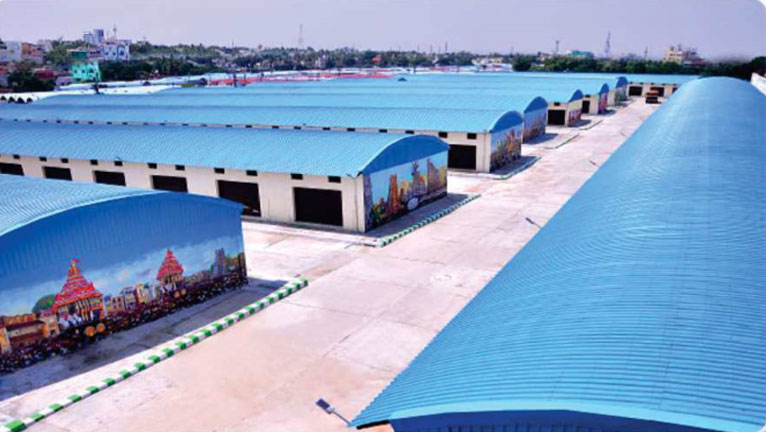 | S.No | Title | Project Cost | Physical Progress |
| --- | --- | --- | --- |
| 1 | Infrastructure and Basic Amenities at Fruit Market | 12.00 | 100% |
Infrastructure and Basic Amenities at Fruit Market - Rs. 12.00 Crore
The infrastructure like, concrete road, storm water drainage, water supply, drainage, street light and parking facilities at a cost of Rs. 12.00 crore under smart city fund, since decongestion of ABD area is one of the component under smart city. The works were completed.
Project status: Completed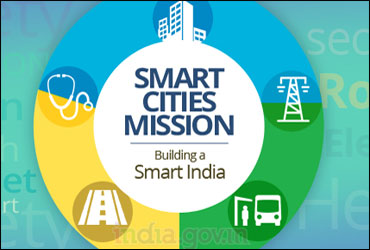 QUICK CONTACT
Madurai Smart City Limited, Madurai - 625 002, Tamil Nadu, India.
Tel : 0452-2530521 to 2530526
Fax : 0452-2530521
Email : mducorpce@gmail.com