Multi level Car Parking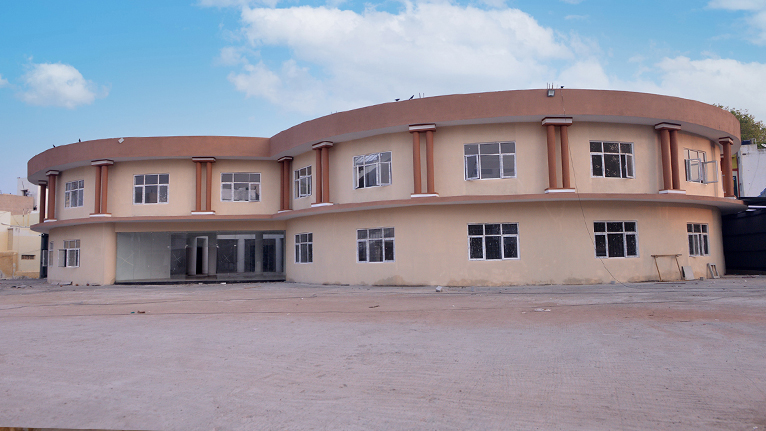 | S.No | Title | Project Cost | Physical Progress | Remarks |
| --- | --- | --- | --- | --- |
| 1 | Multi level Car Parking | 41.96 | 98% | - |
Multi Level Car Parking - Rs. 41.96 Crore
Madurai being a tourist and commercial hub, has registered a higher vehicle growth rate. Two wheelers constitute 82.60% of the total vehicle. Four wheelers (car, van, maxi cab, jeep, motor car) constitute 11.59% of the registered vehicles and other vehicles constitute around 5.75%. The scope of this project deals with the Development of Multilevel Car Parking near Madurai Meenakshi Temple. The proposed project is located close to the Meenakshi Amman temple about less that 100,00m away and the site falls in two lots bisected by North Avani Moola Veethi.
The site is trapezoidal in shape with an area equivalent to 8204 sq.m. The propose structure is a Ground + 2 basements framed structure with floor height of 4 m. The Ground Floor would be utilized for Tourist infrastructure development and Heritage development activities. The first basement below the Ground Floor is provided for car parking and the second basement is meant for Two- wheeler parking.
Project status: Work in progress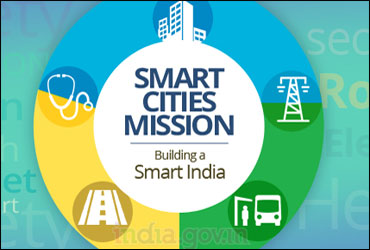 QUICK CONTACT
Madurai Smart City Limited, Madurai - 625 002, Tamil Nadu, India.
Tel : 0452-2530521 to 2530526
Fax : 0452-2530521
Email : mducorpce@gmail.com